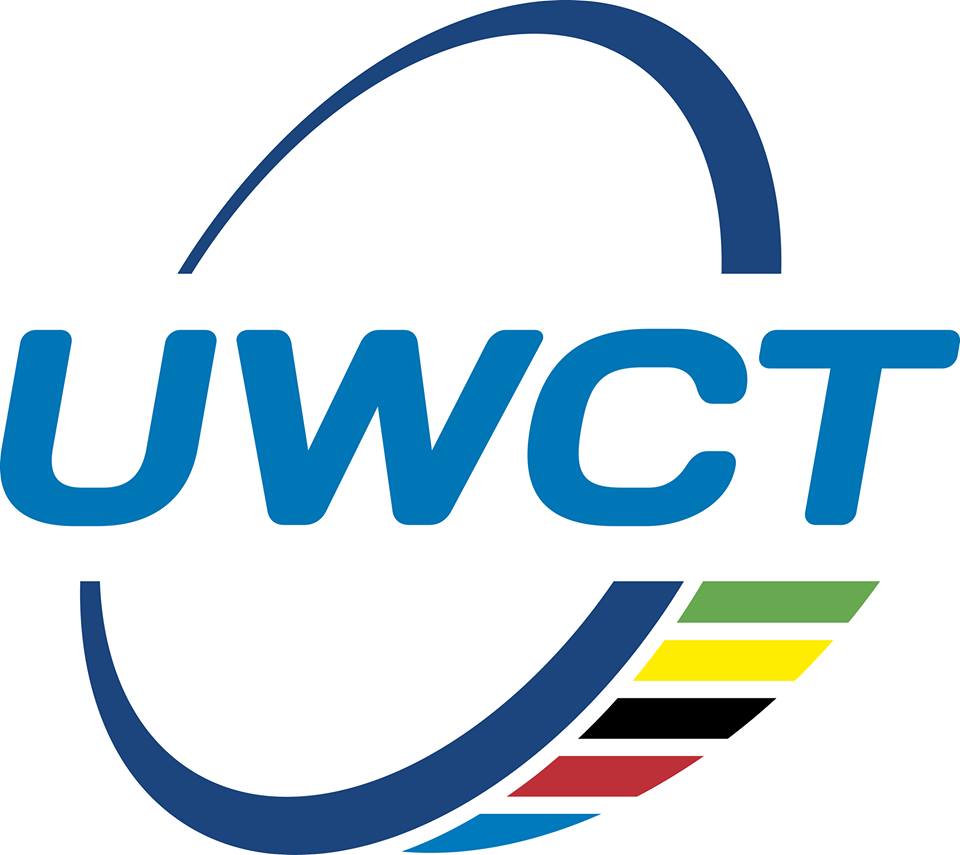 UCI Championships Program
BY admin IN Exercise Institute News On May 16, 2016
Presenting a Fully Customized Training Program for the UCI Championships in Perth Western Australia
This program is completely tailored to the individuals fitness level. The program written and implemented by Brad Hall.
We will demonstrate a 10-15% improvement on your current fitness level. Guaranteed.
WHEN: NEXT INTAKE THE 5TH JULY!! Commencing the week of 7 June, 2016 for 12 weeks leading UCI World Championships on 1 September, 2016
WHAT: Program is tailored to your own lifestyle and scheduling requirements. It is written to suit you and your availability. It involves weekly group training sessions on the road, indoor VO2 power testing and weekly indoor training sessions either on your own bike or the watt bike. It would suit athletes competing in the road racer and Time Trial or both. The program is for both female and male athletes. There are only 20 positions available for this program.
COSTING: $350/month, inclusive of Vo2 power testing, indoor power training for each 'work' week, a tailored program to suit your schedule by Brad Hall, regular analysis, and private group session working on strength and skill aspects central to cycling racing performance.
EXTRA's:
Heart Rate Variability Monitoring- enables detection of fatigue state and optimization of training load. Using the www.elitehrv.com please sign up to the team 'exercise institute' for monitoring. The costing here is the monthly fee for the APP and team membership, payable to Elite HRV (approx $5/month)
Premium Coaching metrics: through the coaching software you can upgrade your account to access better metrics and better feedback from the coaching staff. (approx $20/month)
Vo2 Max Testing: Moving beyond the Vo2 power testing alone you can access a Vo2 max test to see your metabolic profile and thresholds, usually $250 for members of this program $150
Bike Fitting for Mechanical Efficiency: here we directly measure the amount of watts produced per molecule of oxygen consumed, meaning we make changes to your position to ensure you are most efficient on the bike. This can equate to more power for the same amount of oxygen, improved comfort and improved performance. Usually $380 for bike fitting, oxygen-power testing, and report, $290 for members of this program.
To book any of these services please email training@bradhall.com.au
EXAMPLE PROGRAM:
Each program is customized to each individual but your program could involved the following, after a pre-program consultation is completed:
Monday- recovery day, rest
Tuesday- Group Training 6am Kings Park (advanced), and/or Indoor training to your own power profile. Or initial Power profile testing.
Wednesday- Tempo Training, sub threshold endurance work
Thursday- Group Training 6am Attadale (private group), and/or indoor training to your own power profile
Friday- recovery ride, 6am West Perth
Saturday- Hills Session, 6.30 am Applecross
Sunday- Race practice or Race drills.
3/1 work:recovery ratio across training weeks is usually implemented.
Places are limited for this program. Please email training@bradhall.com.au to register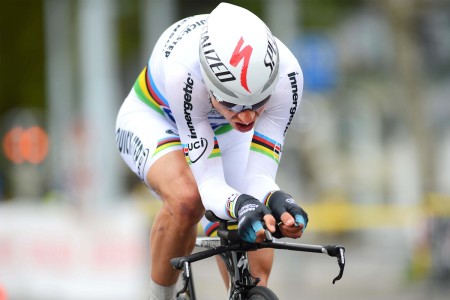 ---
5 years ago / Comments Off on UCI Championships Program