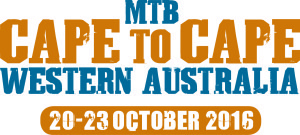 Cape to Cape Mountain Bike Programming
BY admin IN Exercise Institute News On July 26, 2016
Australia's premier mountain bike event is fast approaching, we want you in the best fitness for it
Our training systems rely heavily on previous cycling experience, scientific evidence and client feedback to fast track your development for the big event
We offer month to month tailored training packages to suit your lifestyle with access to both indoor and outdoor sessions. We will measure your baseline fitness and demonstrate a 10% improvement in fitness through our proven training systems by the end of the program.
What is included:
A tailored training program to suit your lifestyle, day to day planning
Baseline power assesment, that outlines your Vo2max power
Access to an indoor power training session once a week, for training weeks
A periodised training program, including recovery weeks outlined to optimise your hard work
Access to resources that will optimise your training adaptation rate, including supplementation, cross training, power-analysis
Costing is $199 a month for the duration leading into the event. You can sign up whenever you wish.
For further information or if you want to sign on for the program please email us here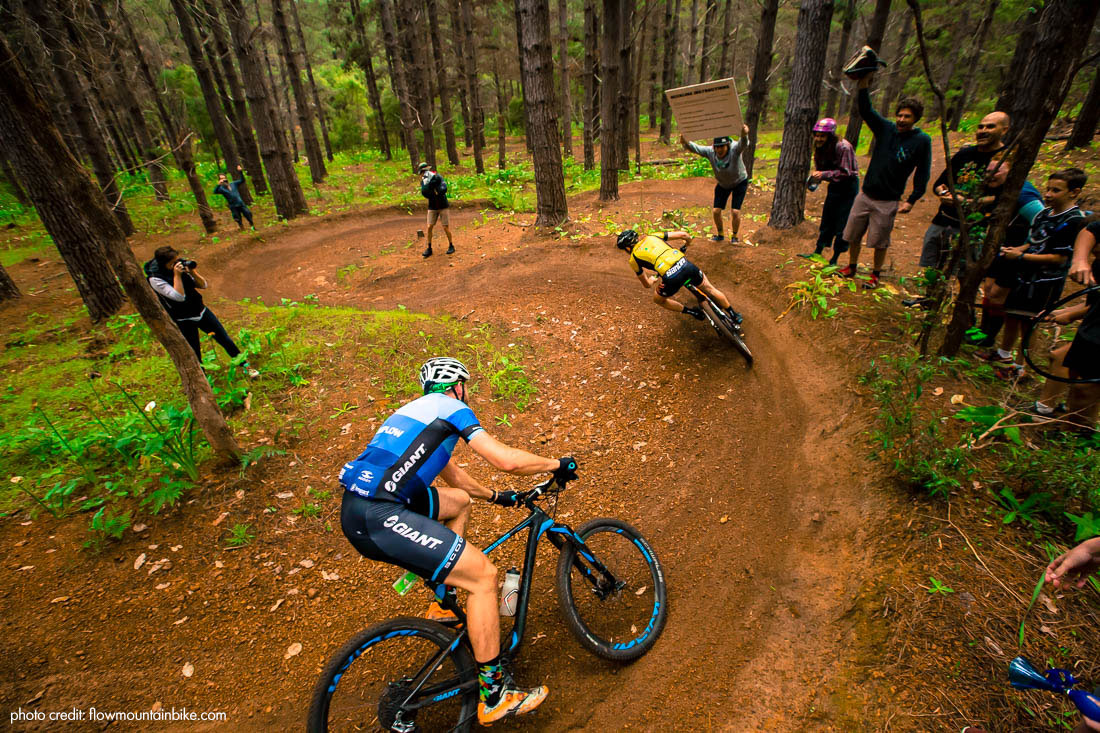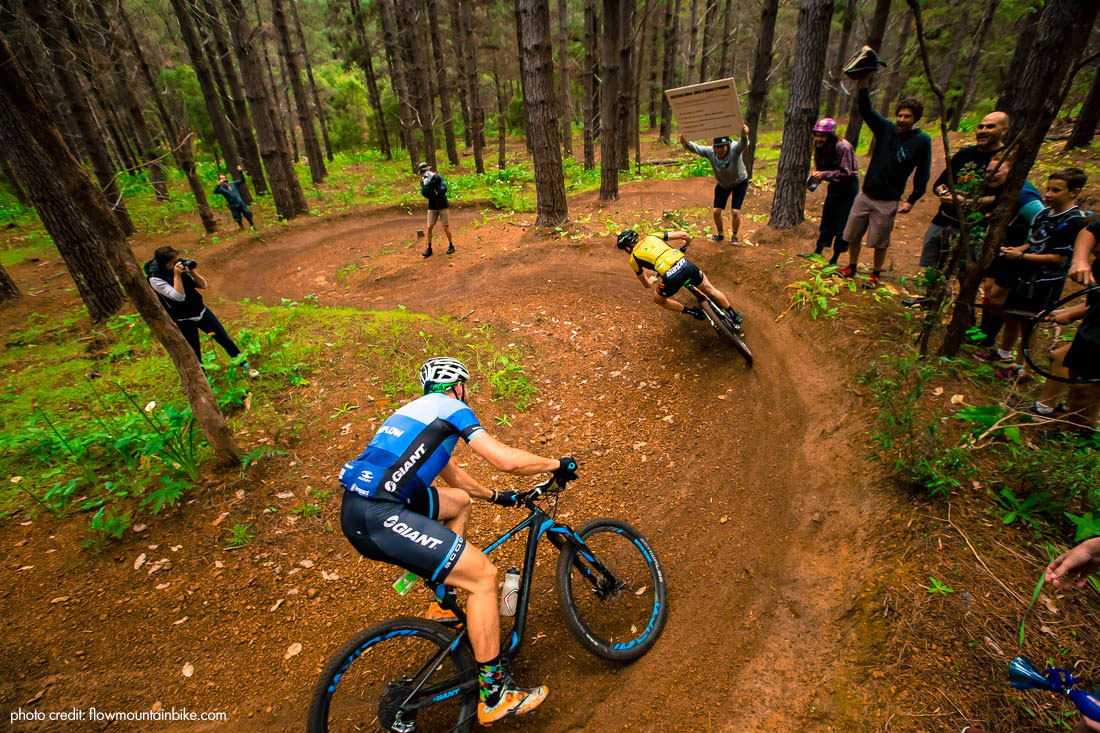 ---
4 years ago / Comments Off on Cape to Cape Mountain Bike Programming
Tags:
Cape to cape MTB
,
MTB training perth