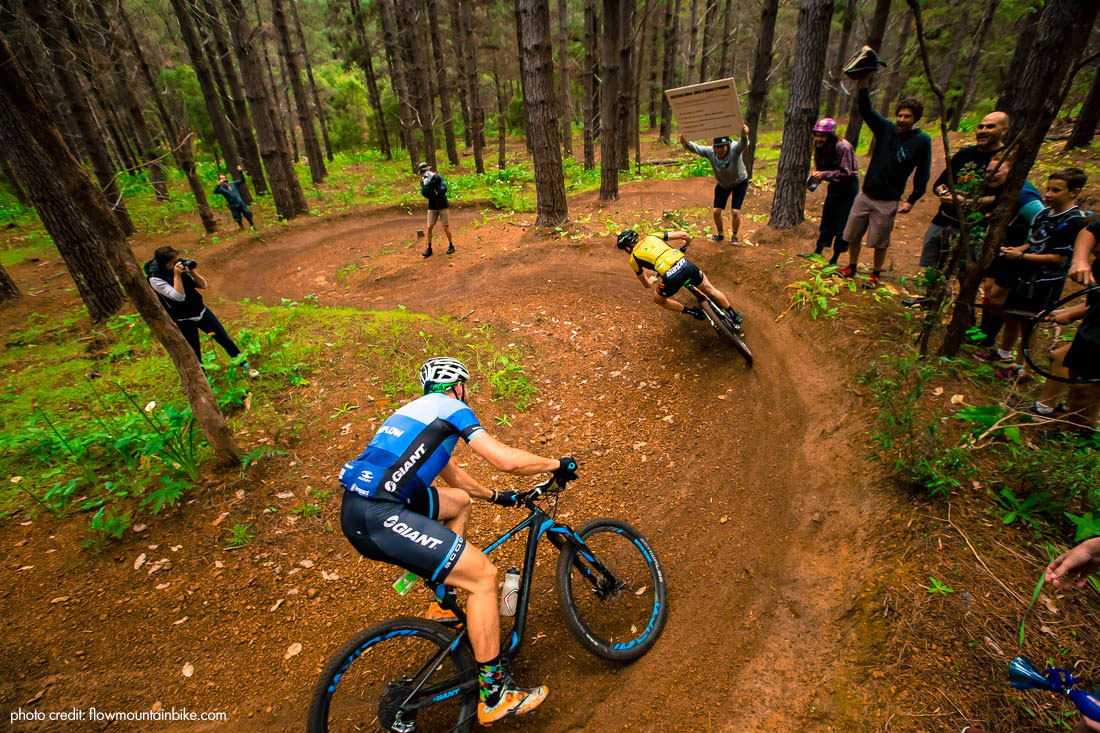 Cape to Cape 2017 Program
BY admin IN Exercise Institute News On March 25, 2017
Cape to Cape – WA's premier MTB event
What is Cape to Cape?
There are four stages in the four days of racing – Stage information can be found here. Our aim is to best prepare you for the rigors of 4 back to back days of hard racing. This involves endurance stamina but also the ability to accelerate and decelerate over technical sections in order to post faster times. You will be fitter and able to enjoy the experience more!
Training and preparation
The Exercise Institute is seeking to support a Western Australian contingent of mountain bike athletes to the Cape to Cape event 19th – 22nd October. Ideally the sooner you register the better the 3 phases of programming can be as you build fitness slowly and progressively over time. The program commences on May 1st 2017
Individuals will participate in testing, training and programming to help them achieve their goals. We want to best prepare you through our own racing experience and use of scientific measures to accelerate your adaptation rate.
Of particular interest are people new to the MTB racing who want to give it a go. We believe we can adequately prepare you for your goals be they outcome or performance based.
Numbers will be limited and will involve the following aspects around preparation:
Initial testing (Vo2 max power) to establish a baseline of fitness and to also effectively prescribe training intensity such that sessions are not too hard, nor too easy for optimal adaptation
Strength training (GYM) based program to assist in building coordinated strength and endurance, more information about the GYM specific training can be found here. These are small group based sessions with your training associates
Detailed program with Day to day activities tailored to suit YOUR own training schedule
Training held in a fun supportive environment including on road, indoor and off road support from experienced racing cyclists
Indoor sessions are completed using advanced equipment that can enable appropriate lengths of time spent at critical metabolic outputs, conducive to optimal adaptation. These sessions are held at our West Perth facility
The focus will be on each athlete doing their best in competition and preparation. The focus is not results based.
All fee's are wavered when enrolled in the program, so access to strength training, indoor specific power assessments, outdoor specific sessions and a tailored program are all included.
Why do it?
This would provide a great long term goal for people wanting to maintain and build fitness across winter into the event. We have tertiary qualified training staff that can best apply scientific theory to your training and health to ensure you are best prepared for the experience.
Costings
Training and coaching services: $250 month and is inclusive of all related services across the Winter-Spring period running into the event in late October
You can purchase the program anytime, though the 'contract' period commences May 1st 2017, places are limited. Please sign on to the program here: Cape to Cape 2017 Program
---
5 years ago / Comments Off on Cape to Cape 2017 Program
Tags:
Cape to Cape
,
Cape to Cape Training Program